Easy to use
If you want to know the location of objects important to you at any time, try our reliable tool today. With these three easy steps you can install it and start using the application.
Install the device
Install the device by using the instructions.
Your account
Create an account to access the mobile app.
Download the app
Monitor your objects with our intuitive,
free
mobile app available on Android and iOS.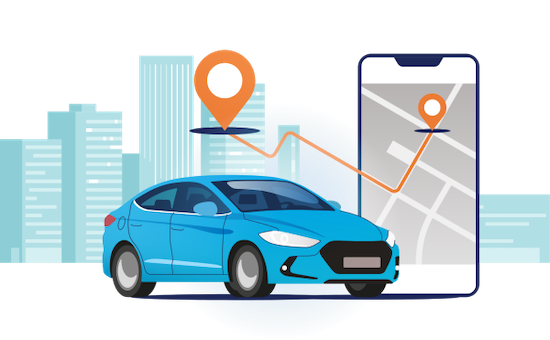 Our products have a wide range of applications. The most popular are for commercial vehicles and cars. Our customers use our application also for boats, quads, domestic animals moving freely around and much more. We will be happy to advise you for your application purpose.
Passenger car
Construction machines
Excavators
ATVs / Quads
Motorcycles
e-TOLL
Access from mobile app
Monitor object parameters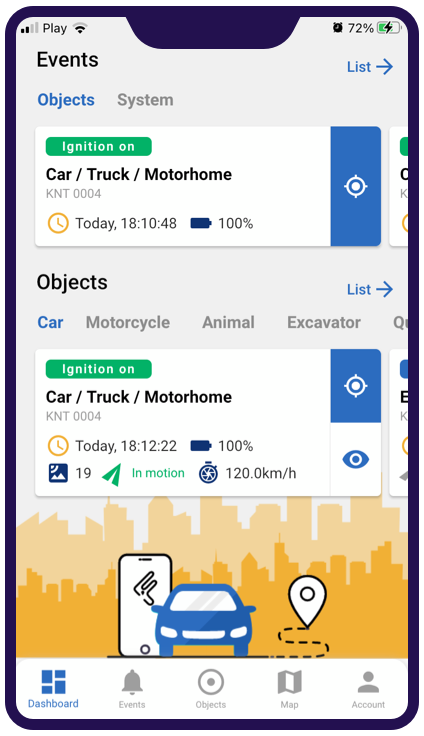 Find objects position on map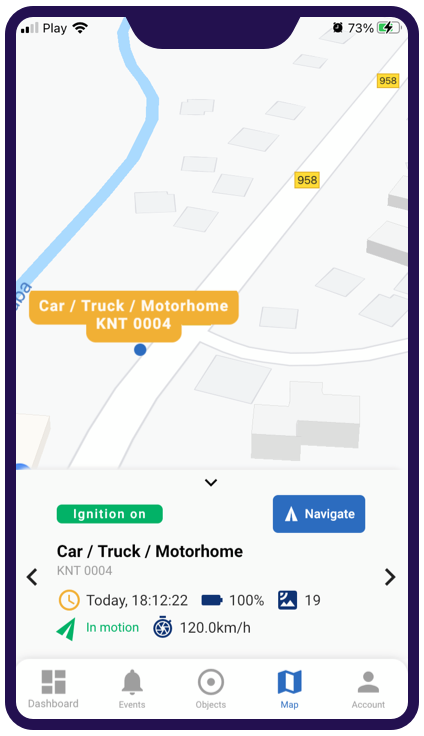 What you get with Floomli GPS

Full flexibility
Monitor the positions of your vehicles in real time.

World coverage
The Floomli GPS works in every country.

Full control
The Floomli GPS system will notify you of all events of your monitored objects.