What you get with the Floomli GPS partnership program
Our solutions will allow you to effectively increase sales of GPS devices and sell our vehicle GPS location services.


Complete User solution
Fully functional panel and phone applications for Android and iOS with the ability to view live position and travel history.

Global reach
We cooperate with Partners from all over the world, Floomli GPS solutions have no territorial limits. Our solution works on every continent.

Competitive prices and commission
Access to the Partner Panel will allow you to obtain special prices and unlimited commissions. You will also generate free promotional codes.
Friendly and fully functional GPS platform
Thanks to the friendly interface and mobile applications, users can easily track and manage their vehicles.
Full control and live tracking
Comfortable access to key parameters, including: vehicle location, speed, fuel status and specific events (movement, vehicle start and stop).
Multi-language support
Professional support in up to 3 languages (Polish, English, German), and on request - the possibility of extending it with additional languages.
Valuable reports
Access to all necessary information about vehicles, including: kilometers traveled, routes traveled, fuel consumption, etc.
Efficient service
User friendly interface and access from computers, tablets and mobile devices (Android and iOS).
Device configuration support
Our instructions are clear and contain all the necessary information. If necessary, you can contact our technical support team.
Comprehensive Integration
Floomli GPS works with over 50 devices, including temperature sensors and beacons.
Regular updates
Map updates, development of new functionalities and updates for existing.
Unlimited range
Full-featured GPS application in Europe, Asia, Australia, Africa, North and South America.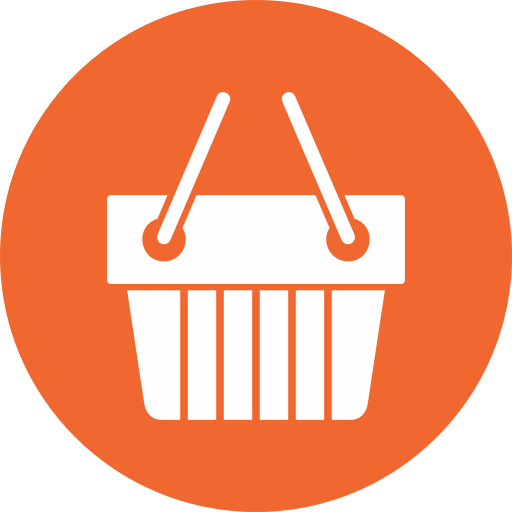 Sell directly or get a commission from Floomli GPS
You can easily add the Subscription Code as a product to your assortment. The user can purchase it from you or directly through Floomli GPS - in this case you will receive a commission.
Dedicated solutions will allow you to sell effectively and make a profit without wasting time.
Become a Floomli GPS Partner!
We will give you an unbeatable offer.
Data Centers
- Frankfurt, Germany
- Dublin, Ireland
- Ohio, US