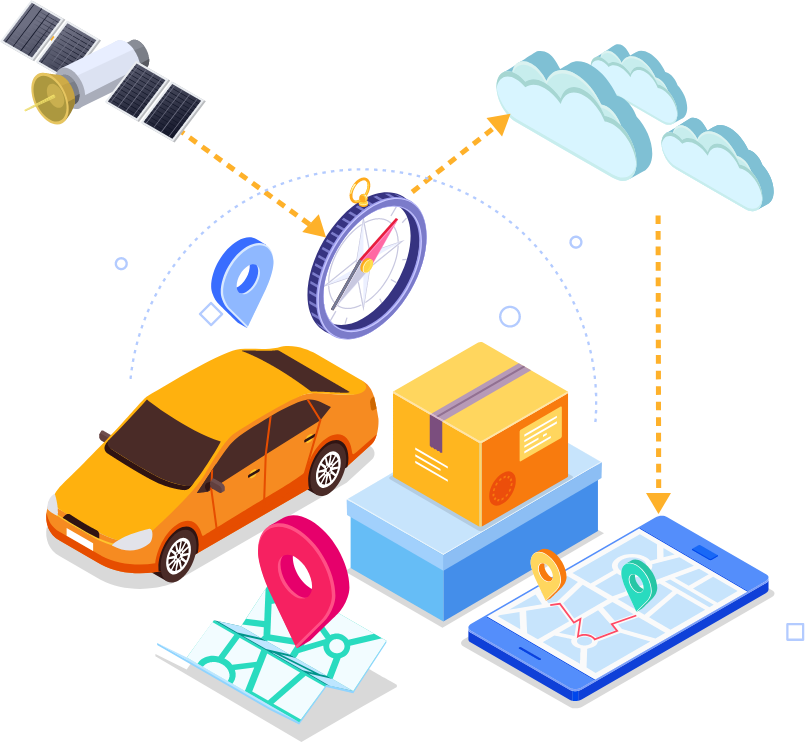 A complete GPS platform Whitelabel that you can develop and sell under your own brand
Add a logo, define colors and style and build a stable, predictable and long-term business - based on modern technologies which your customers need.
Our standard offer includes over 50 built-in functionalities. You can also profit from a personalized version as we can adjust the platform even more to your individual requirements.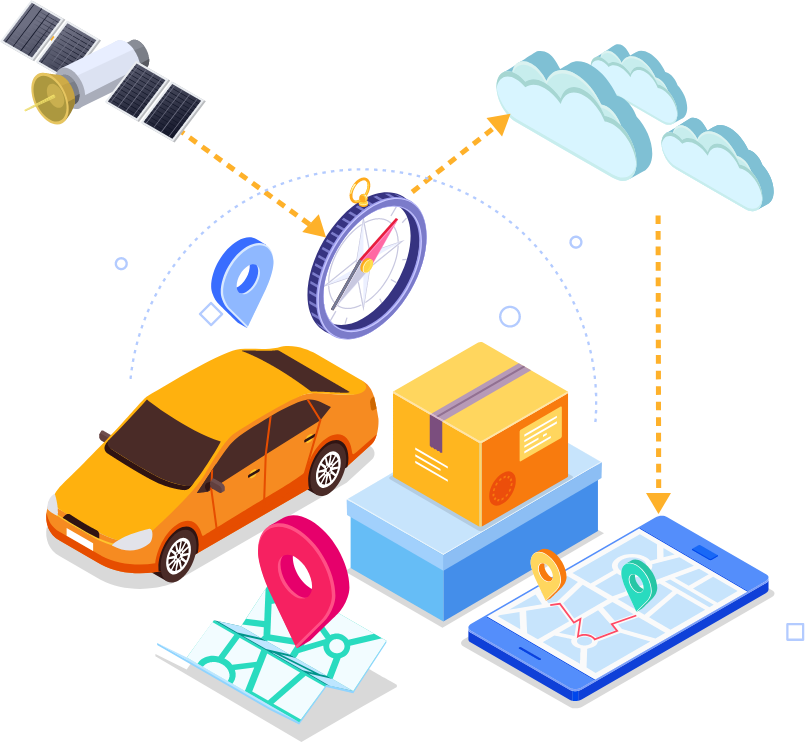 How does it work?
If you want to run your own solution, try our GPS platform today.
Start within 1 day
We will prepare the GPS platform and you take care of acquiring of your business.
Over 50 functionalities
Get complete GPS solutions for cars, motorbikes, construction machinery, excavators, quads or other vehicles - guaranteed to be updated regularly.
Customization to your needs
Use our custom development service, we will create dedicated solutions based on your individual requirements.
Startup Support
Receive comprehensive help from professional advisors who will help you start your business.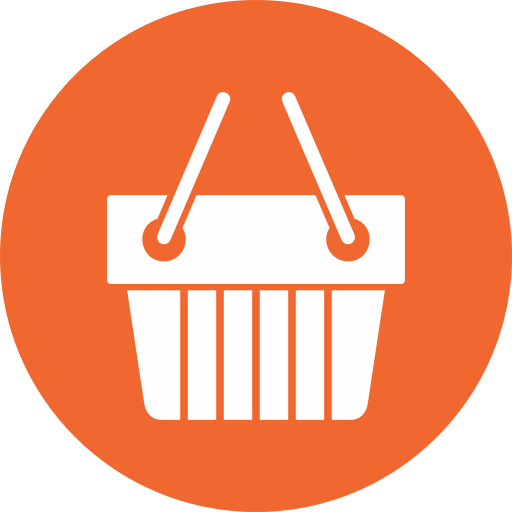 Sell under your own brand and on your own terms
You decide how you promote, sell the solution and how you communicate with your recipients. We provide the technology, take care of its constant development, and guarantee the stability and security of the entire platform.
Scale your business and run it without any restrictions
Floomli GPS is a cloud-based solution that makes your GPS Tracking business easy for you.
People from all over the world can benefit from your offer: Europe, Asia, Africa, Australia, as well as North America and South America.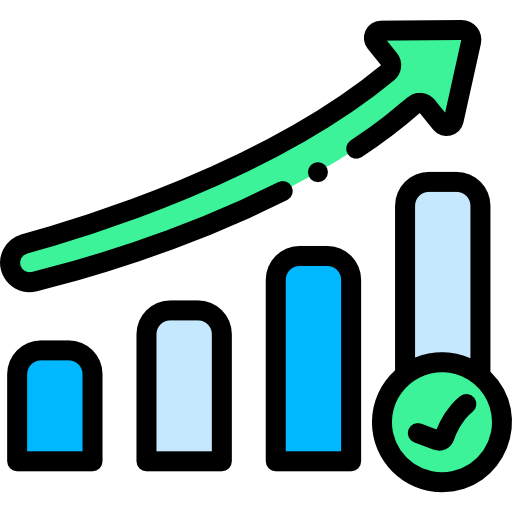 Convenient access from the smartphone application
You can offer your customers the standard Floomli Tracker app, which is immediately available for iOS / Android devices.
You can also strengthen a consistent message and effective promotion of your brand - by choosing a dedicated application for the phone - with your logo, colors and design.
Comfortably manage everything
Along with the personalized platform, you will also get access to the administration panel that will allow you to efficiently manage your customers.
From there you can handle all necessary matters, including: settlements, controlling and granting permissions and many others.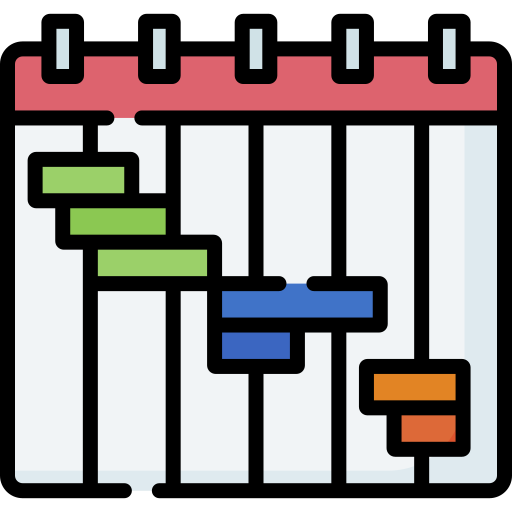 Provide customers with an innovative tool
Check what you can offer your customers
Full control and live tracking
Comfortable access to key parameters, including: vehicle location, speed, fuel status and specific events (movement, vehicle start and stop).
Multi-language support
Professional support in up to 3 languages (Polish, English, German), and on request - the possibility of extending it with additional languages.
Valuable reports
Access to all necessary information about vehicles, including: kilometers traveled, routes traveled, fuel consumption, etc.
Efficient service
User friendly interface and access from computers, tablets and mobile devices (Android and iOS).
Device configuration support
Our instructions are clear and contain all the necessary information. If necessary, you can contact our technical support team.
Comprehensive Integration
Floomli GPS works with over 50 devices, including temperature sensors and beacons.
Regular updates
Map updates, development of new functionalities and updates for existing.
Unlimited range
Full-featured GPS application in Europe, Asia, Australia, Africa, North and South America.
Contact us to run your own solution
Our prices are very competitive. Inform us about your needs and we will provide you with our offer!
Data Centers
- Frankfurt, Germany
- Dublin, Ireland
- Ohio, US